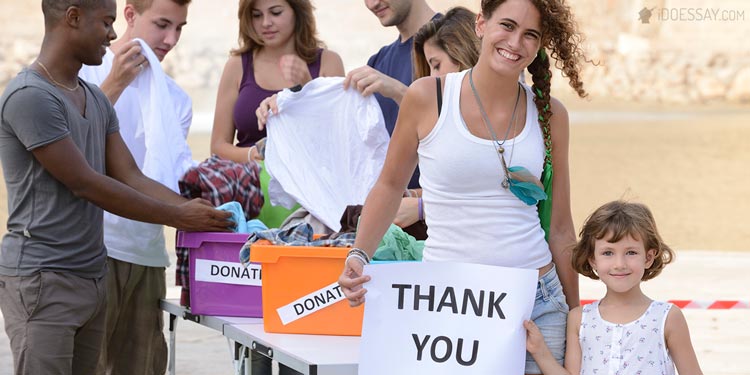 A number of students all over the world take part in various volunteering movements dealing with social issues like homelessness, illiteracy, abusive behaviors etc. What is more, there are a plenty of programs nowadays that will let you travel to other countries and be a volunteer in there. Such a perspective is attractive but it hides a lot of responsibilities that one should take. Despite that, volunteering is becoming more popular from day to day. What is its secret and how can it make you successful?
Learning and Accepting Diversity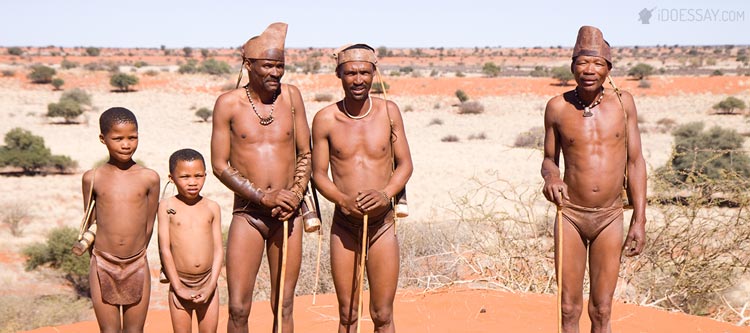 All of us hear about a diversity issue every day and seem to get used to it. However, the problem is that we do not always take people that are different than we are with understanding but just pretend to respect their distinctions. Volunteering will, without doubts, acquaint you with individuals whom you will have to help and understand. Moreover, you will be grateful to them for an ability to know what is like to be different. This is actually what tolerance is. Through understanding the nature of others you will better realize your own needs, desires and be able to become a person with an opened heart and mind.
Positive Thinking
The first and key aim of the volunteer is to help. Through this experience, you will have to overcome various difficulties and not to leave the assurance that it is possible to help. You will definitely discover that positive thinking and attitude is not only about smiling and telling everyone that you are fine. In most cases, it requires a lot of efforts.
Thinking Outside the Box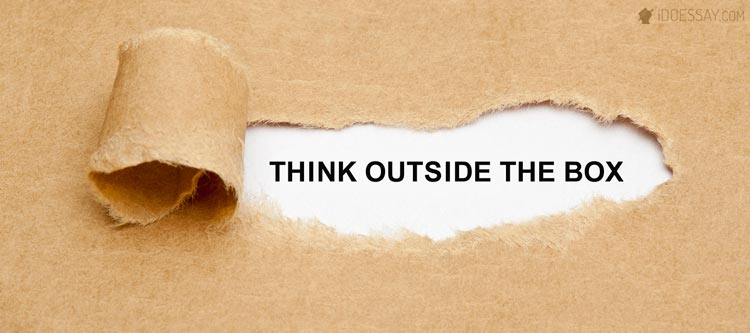 Volunteering will make you leave your comfort zone as you will have to do a lot of things that have never taken place in your life before. Moreover, you will need to find new approaches that are different from the ones you would use in your daily life. For instance, if you are coming to teach English to children to some exotic country you might need to use new methods when applied to the foreign reality. Those children that might have never heard about your country and culture will be fond of different things than kids from your hometown. Thus, you should think about new ways of explanation, new entertainments and methods to make your lessons exciting and useful for them.
Resistance to Stress
If you consider volunteering as a great adventure you are right. However, it is the adventure with the number of difficulties that often turn to cause a lot of stress. But once you dare to be a volunteer you have to realize that there is no chance for you to be weak as you are there to help others with your actions and positive mood. We do not say that stress is useful for a person but knowing how to cope with it is definitely the skill necessary for everyone.