No doubt college time is time for parties and entertainments. However typical ones can`t satisfy the experienced youth, so hosts have to think about unusual ideas for rave-ups. As a result the tendency of theme parties is increasing every day and such things as pajamas parties are considered to be banal. Here are some tips if you want to amaze your guests.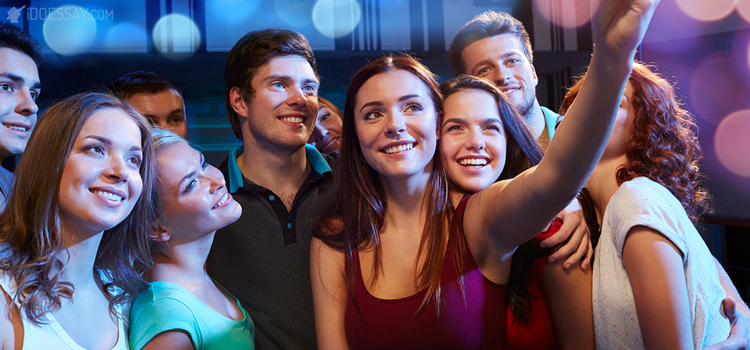 Hollywood Party
It is suitable for luxury-lovers as they will be able to make all their fantasies come to reality. Red carpets, sophisticated decorations and exquisite costumes are presented there. You can also fire a photographer who will act like paparazzi and make Hollywood atmosphere more realistic. Put the portraits of famous stars on the walls and let your guests feel like they are one of them.
Movie Theme
You can choose any movie you like, but remember that arthouse one will probably fail. It should be famous film, which everyone knows and are able to dress like a certain character. Put things that remind you about it along the house, play its soundtracks and make a quiz on this theme. On the other side, you can unite all movies in your party and it will be almost similar to Halloween, as everybody will be able to choose his or her favorite character. In such case, you can use cameras, clapboards, popcorn and big screen as decorations. It is great idea to make a completion of costumes and give an award to the winner. Moreover you can translate most famous Hollywood movies, such as "Terminator" on the big screen.
Angels and Devils
It is unusual one, gives an opportunity for everyone to choose is he on good or bad side. Costumes is going to be amazing and you`ll have lots of photos after the party. You can divide you house on Hell and Heaven sides and decorate them in such style. To create an evil atmosphere use fire cocktails, hot snacks and hard rock music, for heaven you should chose light colors, make cotton candies and a great amount of sweets.
Space Theme
The dress-code is funny and you`ll enjoy creating your costume. People can dress up like they are aliens or cosmonauts. Room decoration should also be specific, put moon and plants pictures on the walls, hang out models of stars. You can achieve some inspirations from such films as "Star Wars" or "Interstellar".
Retro
The main advantage is that you can borrow a costume from your mother`s wardrobe. Create retro atmosphere using the old posters, food which was popular in the past and, certainly, vintage music. Try to find some old-fashioned things as antique record-player.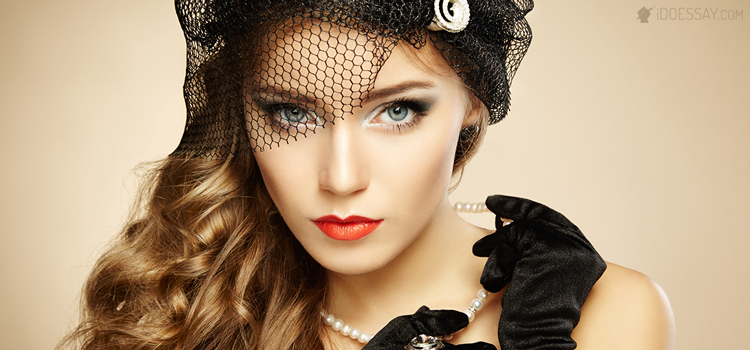 Hawaiian Style
Chose this one if the weather is hot and you have a pool at your house, you can make such party even if live far from the ocean. Hire a barman or ask any of your friends to make delicious cocktails near the pool. Use bright colors; decorate your house with flowers and wreaths. Food should be mainly fruits which is popular on Hawaii. Your guests have to wear traditional Hawaiian clothes as well.
Summing up, these ideas are unusual and your guests, surely, will be surprised. Don`t forget to be hospitable and cheerful.