Save on transportation.
Transportation is usually one of the most expensive parts of the journey. There are several ways to save money on it. First of all, it is always better to plan your vacation beforehand, this way you can save up to 90% on your tickets! It is also very useful to be flexible on your departure date, as the price may vary quite a lot and you can save by choosing just a couple days earlier or later date. Nowadays, there are quite a lot of low-cost airlines that are just perfect for the students! Always check their offers, as sometimes you may travel to another country for just 10 Euros with their help.
You also have an option of finding people who travel to the same place as you and sharing the car with them. For example, there is a great service, called BlaBlaCar, which works great in Europe. Not only you travel around and pay only for the gas, but you also get to meet new people, hear their stories and share yours with them.
And, of course, you always have an option of the cheapest ways of travelling – hitchhiking. It will definitely give you some unforgettable emotions and something to tell your grandchildren about.
Save on accommodation.
Who says that in order to have a great vacation you have to stay in a luxury hotel? Of course, it has its benefits, but you can have an amazing and unforgettable time staying in other places. There are lots of hostels in every country, where you can meet interesting young people from all over the world. You can also rent an apartment or a room from a local person, it usually is cheaper than a hotel and lets you explore local living habits (Airbnb would be one of the great websites to do that). It is a great idea to do couch surfing – this way you can stay in somebody's place for free, will get to meet a local person who will give you lots of tips on what to do, see, eat in their town, and, if you are lucky, will even show you around and introduce you to their friends. If you are connected with art, you may also consider artistic residences – these are the places where you can stay for free and work on your projects.
Save on food.
Of course, it is always great to explore local cuisine in the restaurants or cafes, but do not worry if you cannot afford eating there all the time! You can find some local recipes in the internet or by talking to local people, buy all the needed ingredients in the supermarket and cook for yourself. Also, in many cities local markets are considered to be must-see and must-visit places to explore the country, not only you can buy local food much cheaper there, but they also are places of socialization and concentration of the country's spirit.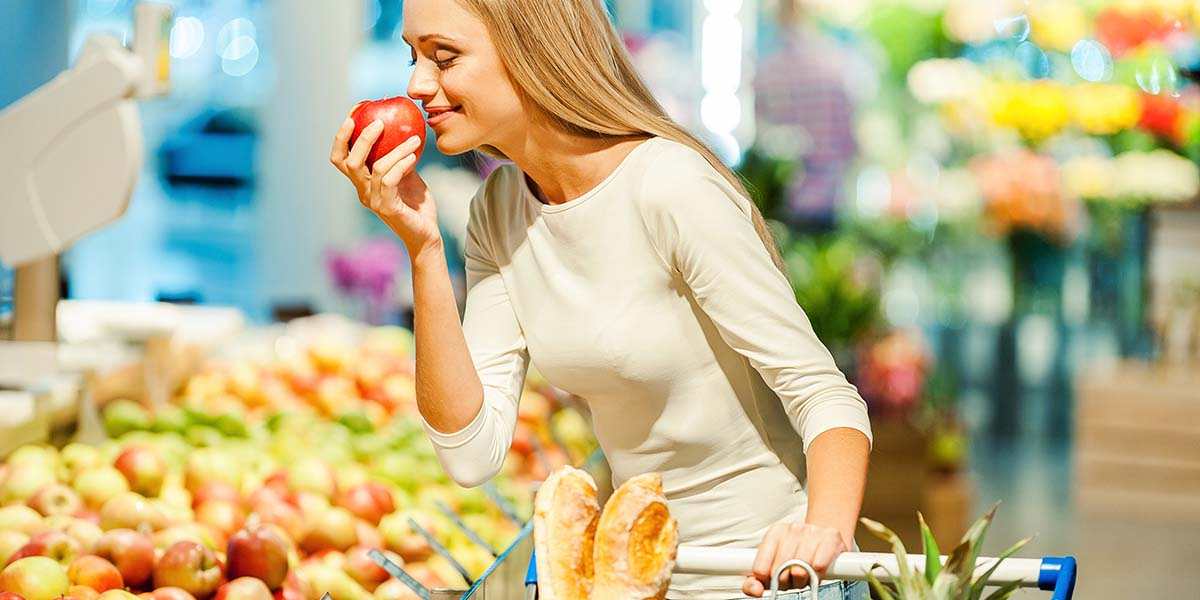 Save on tours.
You can do your research on what to see beforehand, there also are lots of programs you can download on your cell phone with great audio guides and maps, that will tell you all about special features of the country, so you can save on the tour guide. Free tours are also a great option for the tourists – you go on a tour, guided by a local person who gives you an insider's view on the city, tells you all kinds of local stories and shares with you all sorts of interesting information about the country. Those tours are free, but if you like it you can live a tip for the tour guide in the end, and most often you do like it a lot! Check the free tours website to see the meeting points in different cities.
Save on places to visit.
If you are a student, make sure to have your student card or ISIC with you, as you may save up to 90% on entrance tickets to museums all over the world. There are lots of free events you can visit in many cities, such as free concerts, street performances, music nights, etc. Use free Wi-Fi from the local café to find out all about that.