College life is, no doubt, the most memorable part of every person's life. Popularity is probably the biggest thing every average student craves for. Imagine this, you are the most popular person among your peers, everybody wants to sit with you at the classes, everyone wants to be your friend, every student is dying to be a part of your cool company. Sounds like a dream come true, right? Check some advice on how to make it real: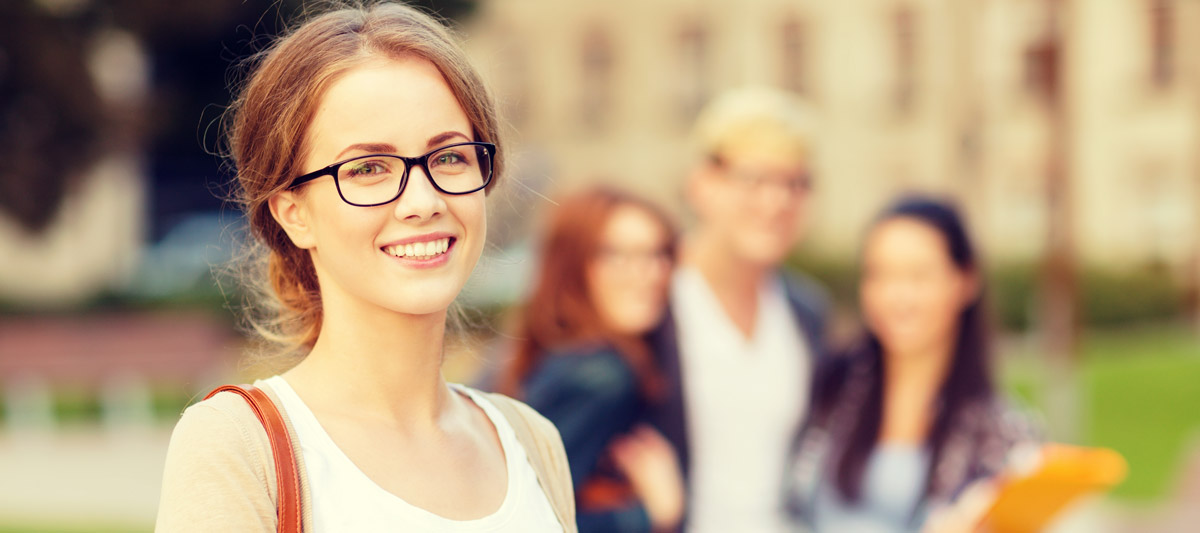 Find yourself
The first thing you have to is to choose your style. What type of person are you? What type of person would you like to be seen? You don't have to create a fake image, just try to brighten one feature of your character for other people. Are you the adventurous one? Maybe classy? Or humorous? Think about it and start to work on creating your style. Other students have to see you as an individual having a unique personality.
Join student clubs or organizations
Do you like music? Maybe dancing? Surely, every college has different clubs, usually for music, dancing, sports, literature, arts, etc. Students in college are often known for the organizations they belong to, so don't waste your time. If you want to be popular, you have to join some of them.
Be friendly and social
Of course, being popular means having a lot of friends. A good way to meet friends is to attend student's parties or even organize yours. Everybody likes to have fun so providing such an opportunity, surely, won't leave your unnoticed.
Be funny
Every person likes to associate with funny and charismatic people. So if you want to become popular, no doubts, you have to work on developing a humor factor in yourself. Make sure you are not creating a clown out of yourself as it's not a good way to become popular. But don't be shy or boring, some laughs and giggles will surely attract new people to your personality.
Social networks
Nowadays, it's an essential part of every student's daily life. And as a result, it's a good way to make a lot of new friends and attract them to your personality. So get your online accounts more actively used. Create some groups, events, pages, etc. Make yourself noticeable! Don't be hesitant to send as many friend requests as possible, but surely don't be too desperate. You have to chat your way to popularity.
Look nice
It's an important condition, especially if you are a girl. Of course, you should always go for stuff that you are comfortable to wear. But make sure your clothes are always clean and neat. Also, try to experiment with the colors. Don't always wear dark and pastel colors, make yourself look more attractive: try classy red or black and white. Besides, do not forget about the accessories, a watch or a bracelet can surely help you to complete your look.
Stand for your beliefs
No matter what the situation might be, never change your own beliefs and opinions in exchange of popularity. Always stay true to what you love and you will surely accomplish everything! Good luck!