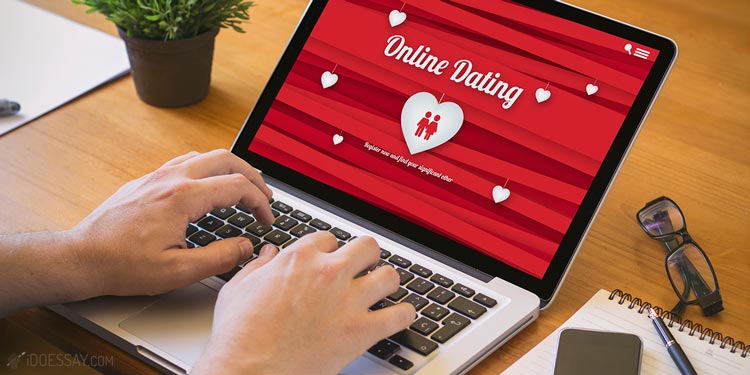 After living for a while in the conditions of loneliness each of us thinks of finding a couple, with whom one may have a true inner connection, reliance and understanding. However, looking for such type of person may be not one of the easiest things to do. Nowadays, people search for their second half scrolling the profiles on the romantic sites. They go through thousands of photos just to find their love from the first sight. Nevertheless, how to create such type of a profile so the soulmate of yours would stop and open the page with your personal information? We have tried to find out.
Pick a Photo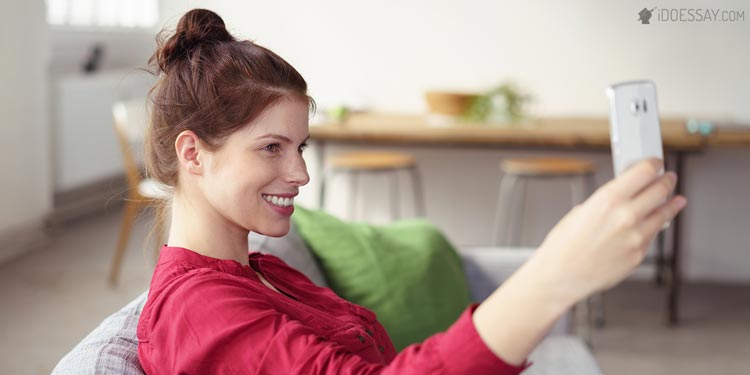 Of course, being able to experience the whole beauty of someone's inner world may be one of the greatest things existing. However, at first glance, all that you can see is the profile photo. You evaluate the person's appearance, considering whether you have a physical attraction towards particular personality or not. Thus, the choice of the profile picture is the half of your success. Do not put photos with other people, animals, or where it is just hard to see your face. Also, don't use much Photoshop as the person has to see the real you even with small, merely recognizable flaws. Be real just to expect the same attitude from others through such communication.
Tell the Truth
While completing your profile with information about yourself, remember to be honest and reasonable. Show the advantages of yourself, however, do not try to put into writing all the activities you have done during the life. You can write about several achievements from your past that you are proud of but mostly concentrate on what you are interested in right now. Moreover, don't forget to share some general plans for the future. For example, if you would like to move to another country in a couple of years, it is not advisable to start a relationship with the person who does not support your views. Be intelligent, open but meanwhile, create a secret atmosphere around your personality. In such way, you will make the person, who's reading your profile information, even more thrilled about the real meeting.
Honesty Is Your Rule
It's so easy to get lost in the virtual reality. You can have a lot of friends who are texting you, liking your photos, leaving comments and sharing your posts. However, it has nothing to do with the real world where you have to act according to your thinking and inner voice. Control the virtual romantic life in order not to become a victim of illusions. If you see that somebody has liked you, but you cannot give these feelings back - just let it go. Do not create a 'variety of choices' from people out there as they are not your toys. Be friendly, however, avoid giving useless hopes. A total awareness of your actions should be presented through such communication. Spend your time only for those who you've liked and who have a strong desire to meet in the life. Otherwise, finding a couple through the Internet will become a foolish waste of time.