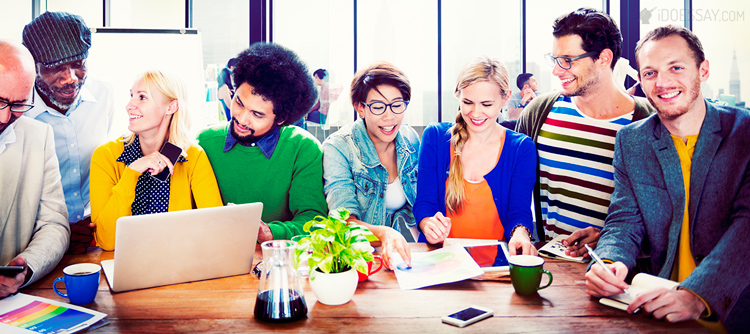 We live in the modern world, where we often do not have time to live. The contemporary world consists of myriads of affairs, which people ought to do. Therefore, it is quite hard to keep up this rhythm of life.
Depression emerges when individual realises that he or she hasn't succeeded in a particular type of activity. Stresses on work, family problems are reasons that cause depression. Students, unfortunately, are not exceptions. They try to study hard, which in most cases, influences their personal life. They have lots of tasks to do which include writing essays, preparing for exams or reading tons of material. Obviously, it is quite easy to dive into the condition which could develop depression. Nevertheless, there are ways which could help to avoid these consequences or come back to a normal life.
Take a Vacation
One of the most prominent ways of making away with depression is the vacation. Mostly, people strive to go to the sea and just lay on beaches, sunbathe or swim. Undoubtedly, it is quite an expensive kind of pleasure. But the key point of taking a vacation is a change of scenery. You don't need to go to the university, college or work. Therefore, the illusion of making a vacation has its own benefits. Just take one week and make fun by exploring the city you live in. The change of scenery is the main goal.
Find a Hobby
A hobby isn't only a way of spending free time. It is a part of your life where you live a true life. Hobby is a kind of escape from reality where you enjoy every moment of spending on it. Definitely, the hobby will help you reveal individuality. Moreover, it will also help to get rid of routine. When you do something with great pleasure, you start thinking positively and with great inspiration.
Do Sport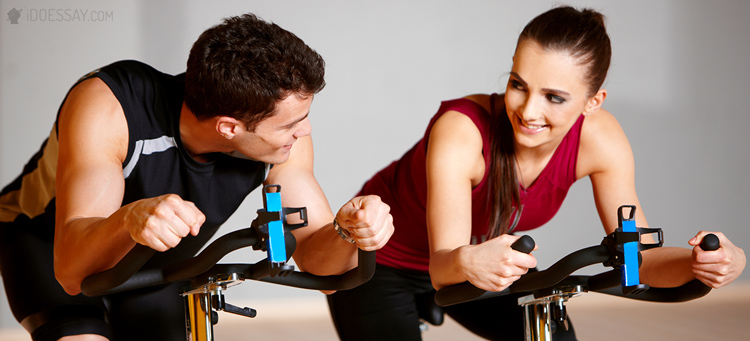 It is a well-known fact that physical activities deliver a wide range of benefits because they allows people to reveal their strength and willpower. Its key point is in a change of type of activity: from mental to physical. Running, jumping, various training could help switch from monotony in order to get a powerful flow of energy.
Make a Party
Tale as old as time. It's high time to make a party. Going out with friends could help to avoid loneliness and sad thoughts. Making fun is a great medicine against depression. Only positive emotions and jokes could improve your condition. But the main rule here is not to make it a habit.
Visit a Psychologist
It is one of the most effective and viable ways of coping with depression. In some cases, people cannot manage without the help of professional. In the modern world, it is quite a popular type of practice because a psychologist can help to cope with hard life situations. Trust and reliability are the basis of this kind of relationship.
Bring Changes
It is high time for changes. You can change everything you want; it could be your apartments, appearance or even job! According to psychologists, changes in life have a positive impact on our attitude towards it. Changes can help to discover the world from the new point of view. That is a significant step in your life.