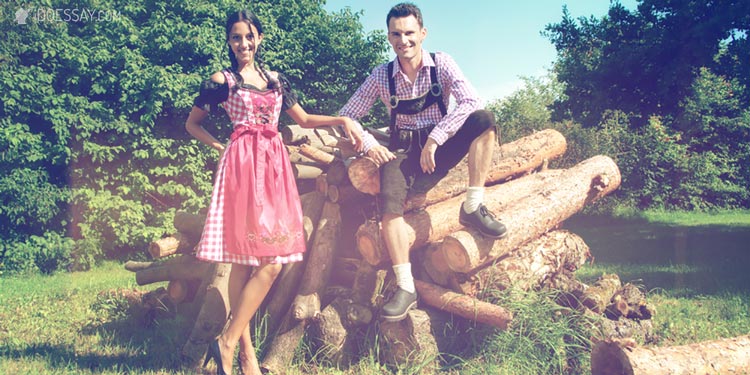 Well, no matter whether you have a thing on languages (and German takes a special place among them) or you hate every single minute spent in the German class, a task is set and your job is to complete it thoroughly and even enjoy it a bit.
We will help you to get through this struggle as our proficient writers include native German speakers and what is more important – speakers of German as a second language so that they know how to deal with such trouble of writing in a foreign language. You can have thousands of examples of an essay in German but what if the topic you should write on is not in the web? Do not worry, just follow our tips and you will successfully handle it!
Getting Started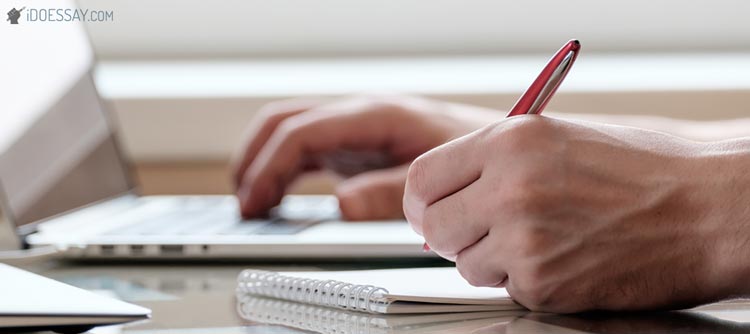 The first thing you need to do is to understand your possibilities. That's right – you need to realize whether you are able to use complex phrases and grammar constructions (that are widespread in German) or you better write it simple and clear. Both variants will do no matter which you decide.
Nevertheless, here is an algorithm of writing a paper in a foreign language, that is to be more precise the German language:
Develop the primary objective. Get to know the main idea which is not the topic of your essay alone but a fable (a story) that is to be told there. Think of it in your native language;
Write it down as a plan. You may use both German or your native language when taking notes even if German is more preferable but develop it to its structure which is: introduction, main part with arguments that is (as a rule) divided in three paragraphs and a conclusion;
Think of phrases and word expressions you do not know how to translate yet but which you want to use in your paper. Have a good dictionary (either online or paper) to find the correct translations to input them in the future;
Use transition words. To smooth "clicking" the arguments in your essay you definitely appreciate the words making this transmission. For example:
Einleitung (Introduction) – "Zu dem Thema … mochte ich folgendes erzehlen"
"In diesem Aufsatz will ich uber… sprechen"
Link words – Zum Beispiel; trotzdem; dann; noch dazu; schlieclich…
Mind the punctuation. This section is very important for those who do not care about punctuation at all as they do not have it in their language that much. The German punctuation (just like the whole German grammar) is to be taken into consideration like the word "dass" that is equal to the English "that" requires a comma in front of it when in the English punctuation, it is absent;
Verb orders! Oh, the German verbs long for a separate abstract to mention! The German language is so fascinating simply because of its verbs that can be placed literally in the end of a sentence and their number can reach four words with the function of a verb! Therefore, as the grammar is very logical and strict when it comes to submitting the rules there is nothing to think about except for submitting them;
Always, always check articles. Mastering the German articles is a very groggy thing. Even if you think a word has a feminine article you better check it again and again before being sure that all articles match. As an example, here is a word "das Ergebins" and "die Ereignis" that visually have the same endings but totally different articles. How to know it? Drill it;
Proofread it. The best way to do it is of course to give it to your German friend who will be that kind to check your mistakes. Do not have one? Not a problem! Nowadays the possibilities are unlimited and you can find a language exchange website, where people correct each others in their languages and ask for help. Just give it a try and you will definitely succeed!