Education is what you are engaged in during your life. Although typically we take only school and college as education but, in fact, it starts since we are born and we keep learning throughout our life. If your task is to write an essay about education you can consider a plenty of topics that evaluate this concept from different angles and reveal various aspects of it. Here are some essay prompts for you to prepare a great paper.
Essay Prompt #1. Current Technical Trends in Education.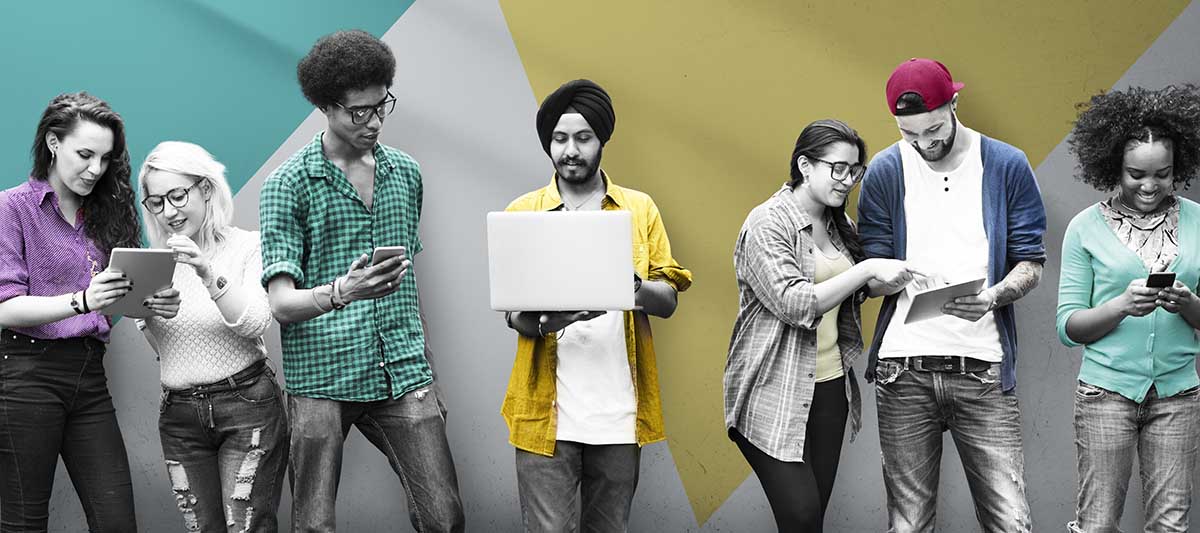 What to start with?
Explain how the modern world has changed under the influence of technological process. This trend could not leave a sphere of education without any modification as it must keep the learners up-to-dated.
Main body:
How cellphones can improve the studying process?
Usage of tablets instead of paper books.
E-book era: how to protect intellectual property and provide the learners with the necessary materials?
Microblogs as a writing exercise for students.
Life-long learning: how teachers should adapt for a new way of educating students.
How to sum it up?
Consider the points, which you paid the most attention to in your essay and summarize them in the concluding part. State your opinion whether you find the technological trend in education useful or harmful for students and teachers and how it can be developed/ adjusted in future.
Essay Prompt #2. Pros and Cons of Home works.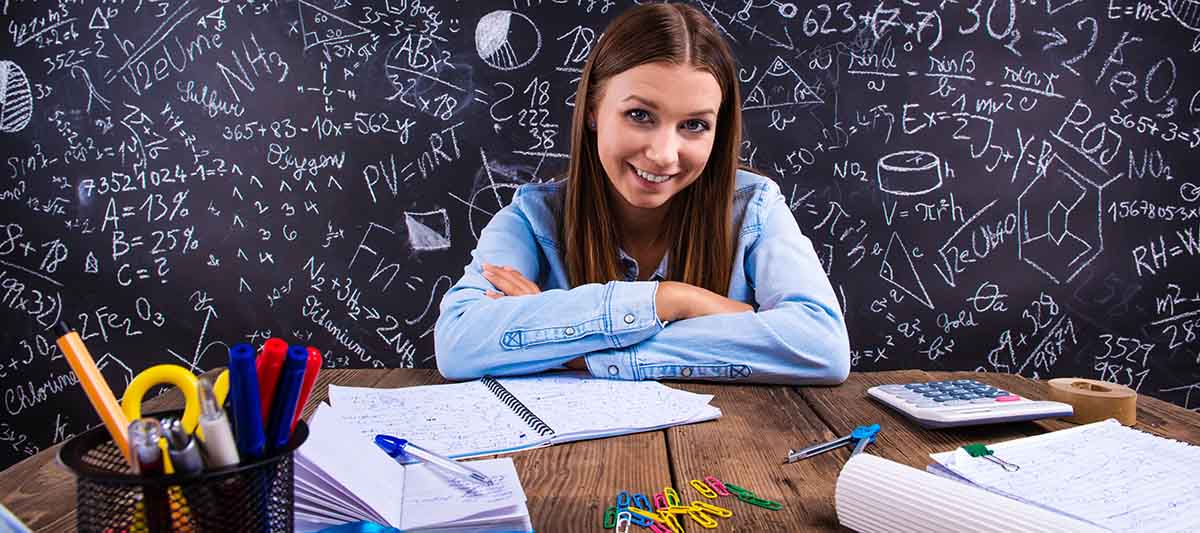 What to start with?
Homework assignments are traditional in educating students. This method has been used by teachers for centuries and was always considered as beneficial. Nowadays, a number of educational institutions find home works not good enough and apply other methodologies.
Tip for writing:
If your essay is about advantages and disadvantages of the certain issue the type of your essay is comparative, which requires a special structure, different from a typical essay format.
Main body of the essay:
Pros of home works:
They help students to train at home and, thus, remember the material better.
Home tasks develop the writing skill of students, which is crucial for their future education, career etc.
All the necessary materials cannot be explained during the classes, which is why they require additional elaboration at home.
By learning at home students are able to reveal the topics and ideas, which are interesting for them.
Home tasks are easy to do as the students are able to find the most comfortable conditions for their completion.
Cons of home works:
Students spend a plenty of time at their schools, colleges and universities and would not have enough time for their personal development if they spend the rest of their day doing home works.
Home tasks are time and energy-consuming. Students feel exhausted by the end of their day if they complete all the given assignments.
It is easy to cheat at home as no one controls the process of the assignment completion. This is why the home work will not help with anything and tutors should prefer work in the class.
Conclusion:
Having assessed the positive and negative sides of home tasks try to suggest your own solution or find a consensus and present it to the reader.