No matter how deep is the research and the analysis of your essay, research paper or a term paper, unless the text is polished it will not leave a good impression. You cannot deny that enjoying a poorly written piece of work is almost as hard as falling asleep with your neighbors having a noisy party. It can be really disappointing to work on the paper for a week just to discover you have received a "B" for grammar and formatting. That is why here is the list of the steps you want to follow to give your paper the look it deserves.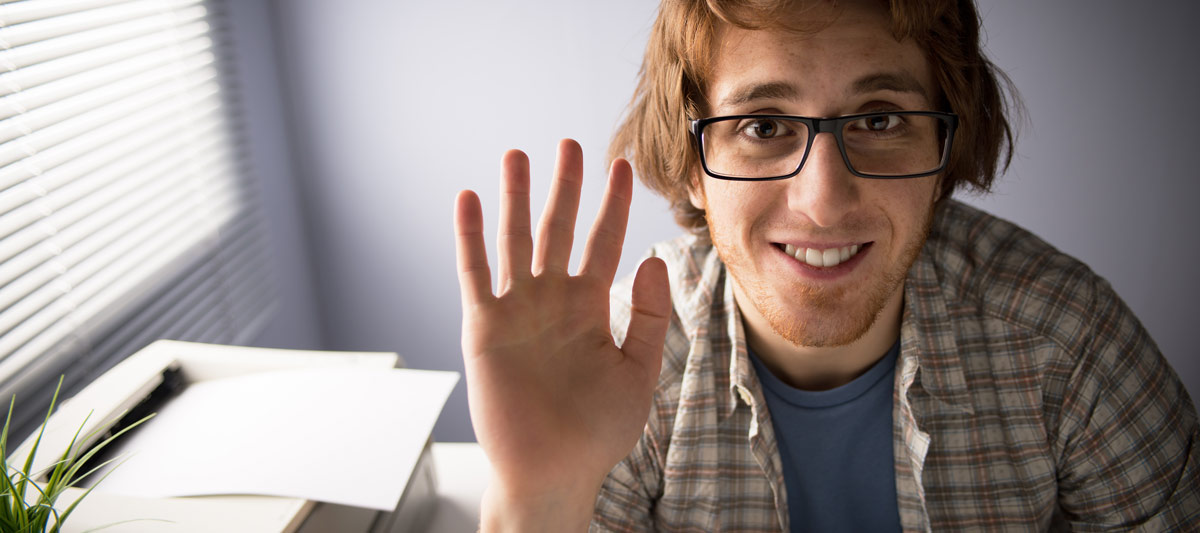 Plan ahead
You may be surprised, that the first thing to avoid painful changes while editing is to write an outline or a plan for your paper. This will organize your thoughts and help you find the strongest arguments. Planning your paper is the best way to later concentrate not only on what you are about to write, but how you can do it.
While planning, make sure you include all the points that need to be answered, into your outline, so there is no need to rewrite whole paragraphs later.
Mind the organization of the text
There are few points you need to keep in mind while writing and editing your paper:
Avoid too short and too long sentences. If your paper consists of simple sentences only, it will create an impression of a plain work. At the same time, if your sentences are too long, it is hard for the reader to concentrate on the point you are trying to make. It is best to mix shorter and longer sentences, as this is the best way to make your paper psychologically comfortable to read.
Connect the paragraphs. There are at least two ways to do it. Firstly, you can add the linking sentence in the end of each paragraph. The second way is to link them by meaning. Make sure, that all the dates follow each other. Explain the hook in the following paragraph. The main goal is to make your paper logical.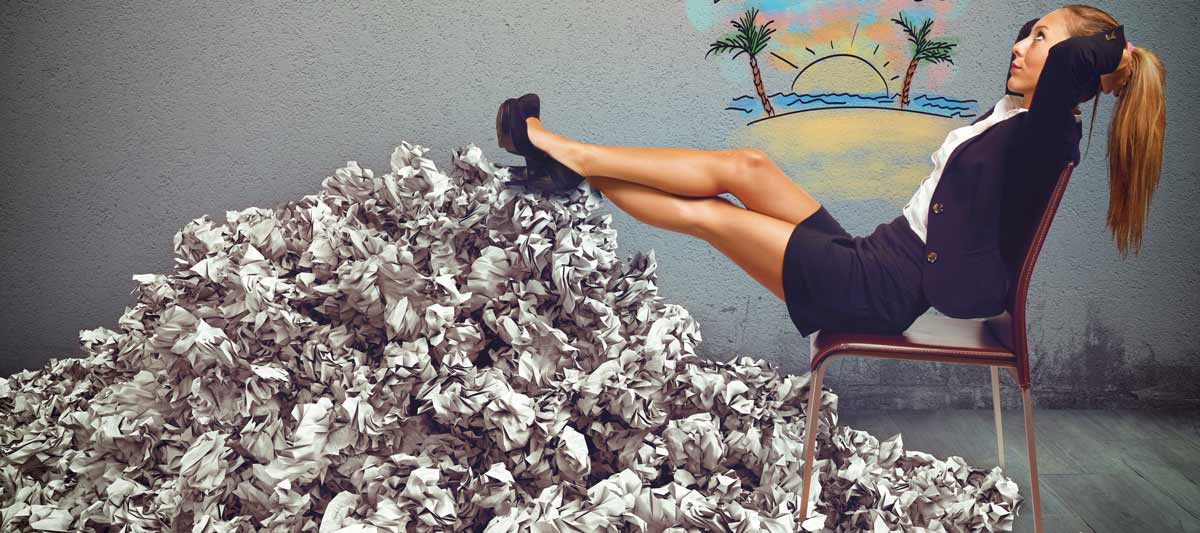 Proofread the paper
If you have time, it is better to be done at least a day after the paper was completed. This way you will see the errors better and have a chance to strengthen your arguments together with punctuation and grammar. Here is what you should also pay attention to:
Spelling. Wrong spelling might twist the meaning of the whole sentence, creating funny accidents.
Punctuation. Punctuation was created to emphasize the meaning and to make it clear, so check it carefully to avoid misunderstandings.
Vocabulary. English is rich for synonyms, so make sure you are using proper language without repetitions.
Avoid contractions and personal pronouns. Contractions are informal, while personal pronounce simply do not fit into the academic writing style.
Format the paper
Make sure the headings are easily detected; the spacing and the font are selected as required; the references are of a proper citation style.